Commercial Services
Trusted and Reliable Fleet Car, Van Service & Repair

We understand that your fleet vehicles are an essential component of your business infrastructure.

Your cars and vans need to be maintained at regular servicing intervals to the highest standards to safeguard against vehicle breakdown.

Our trusted fleet service will ensure that your teams and vehicles will always be on the road and your vehicle maintenance budgets will be wisely controlled.

Our Fleet Service Team focus their attention on delivering rapid turn-around servicing, NCT and repairs to your cars and vans.

We prioritise and book fleet servicing at times to suit the schedules of your workforce, ensuring they don't miss a minute's work whilst your fleet vehicles are in our workshop.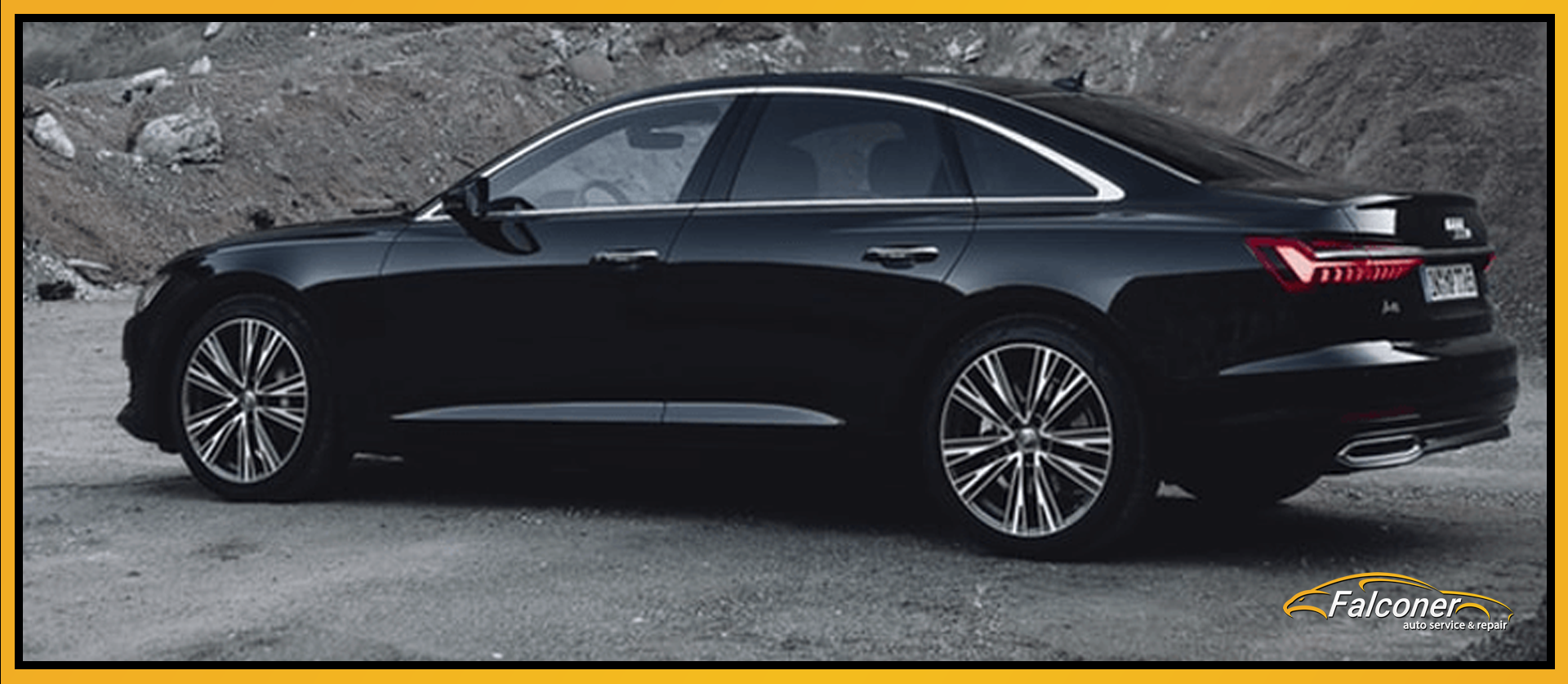 Our professional car services team work on all makes and models of commercial Cars.

Including . . .

• Limousuines
• Company Cars
• Rental Cars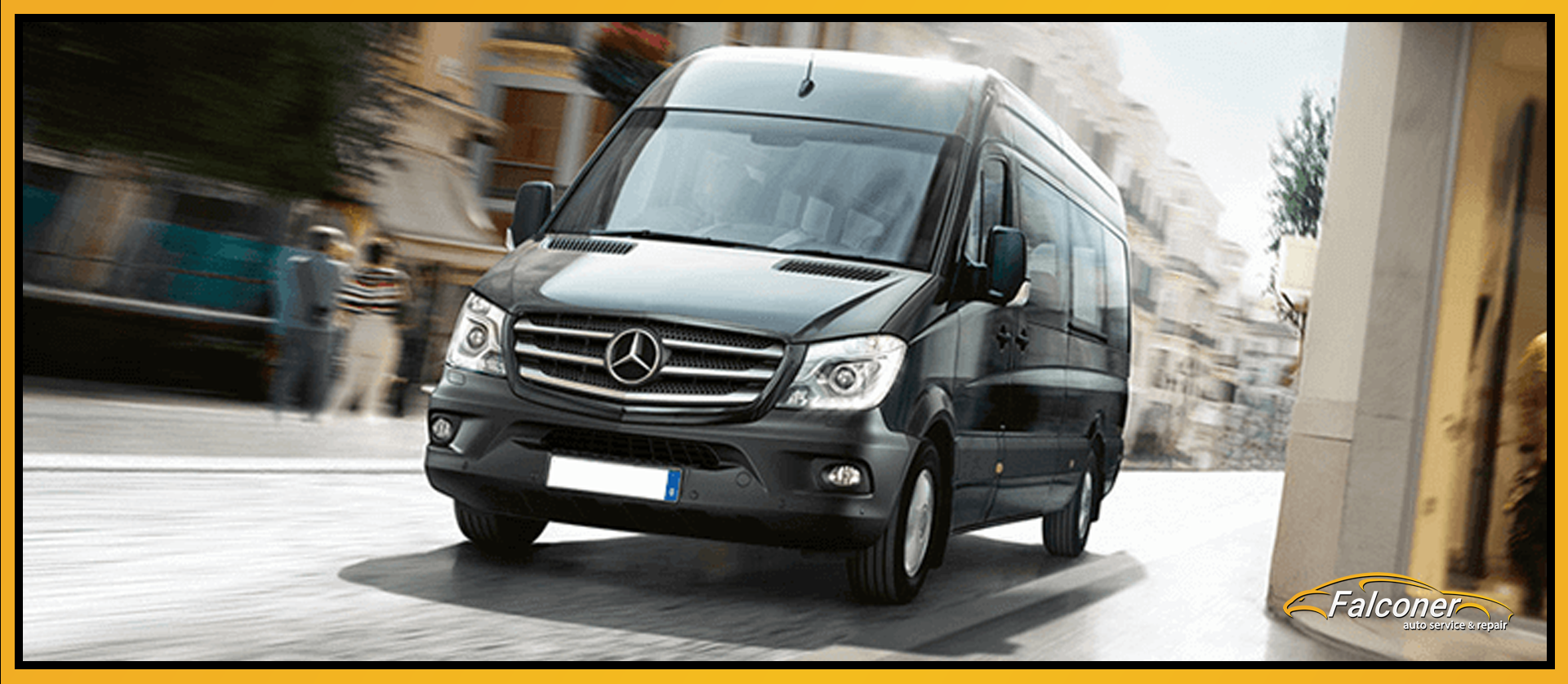 Commercial Minibus Servicing
Falconer Auto Service & Repairs are able to service, repair and maintain minibuses and prepare them for their NCT.


This comprises of checking components such as . . .

• Brake Fluid Levels
• Tyres (Depths & Pressures)
• Seats
• Seat Belts

There is no definitive statement to say how often a safety or preventative maintenance check needs to be carried out on your minibus. Each organisation and sector has different regulations to adhere to whereby usage and mileage are also taken into consideration.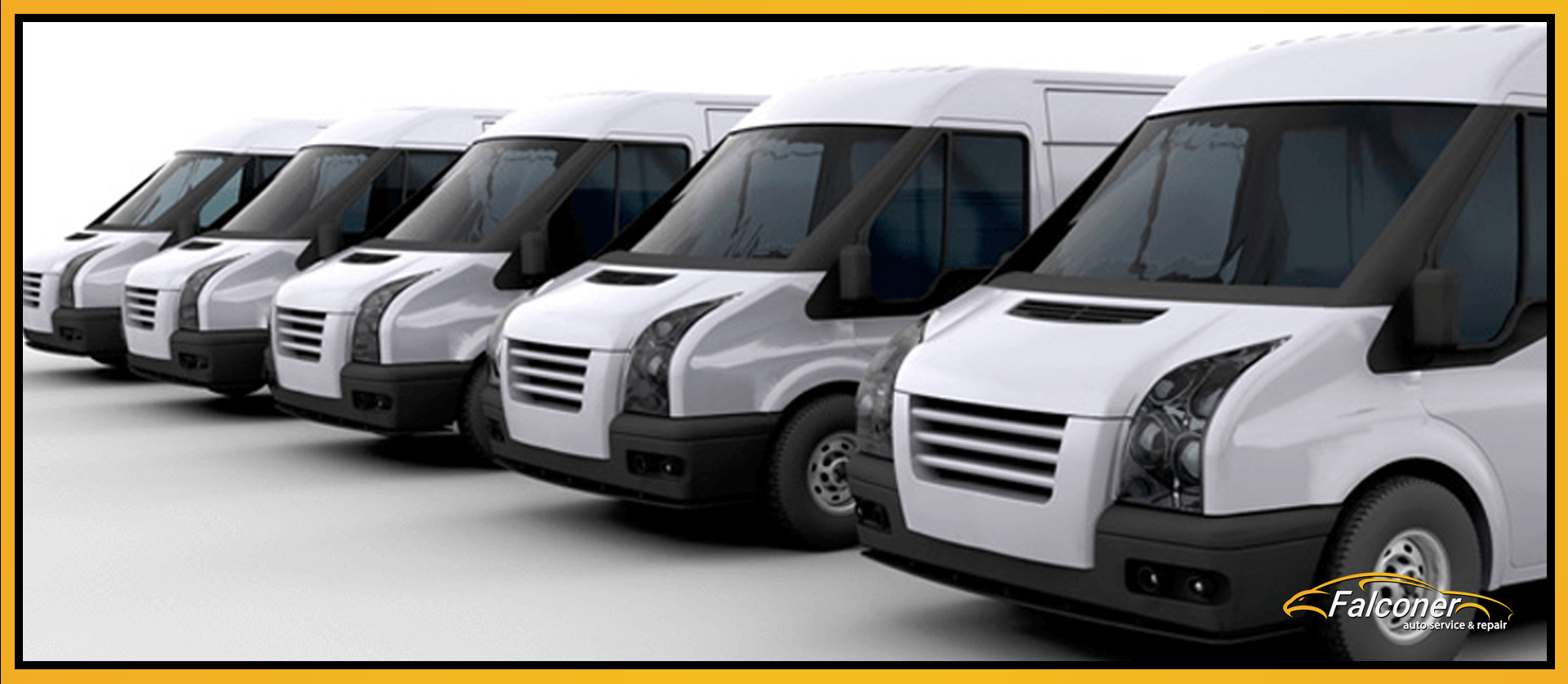 Commercial Van Fleet Servicing
We are able to provide everything from NCT test bookings to full NCT preparation including services, maintenance and repairs. We seamlessly manage this complex vehicle requirement in order to minimise vehicle downtime for our customers..

Contact Us
Whether it be a Micra or a Porsche. All makes and models are serviced and repaired to the highest of standards.