Personal Services
We are one of the leading Auto Service & Repair Centre's in the Dublin area. Our skilled and very experienced mechanics work to the highest standards at our East Wall, Dublin workshop.

Offering high quality professional servicing that would be expected from a dealership in a friendly and more personal environment.

We use only the latest and genuine specialist tools for your vehicle and specialist diagnostic software for your particular make and model.

Falconer Auto Service and Repair will inform you of any additional work needed and discuss the price prior to the work beginning. All of our work will be explained in every detail and priced individually and accordingly.

Our East Wall workshop are capable of servicing all makes and models. We work to very professional standards and only do the work that is needed to fix your problem.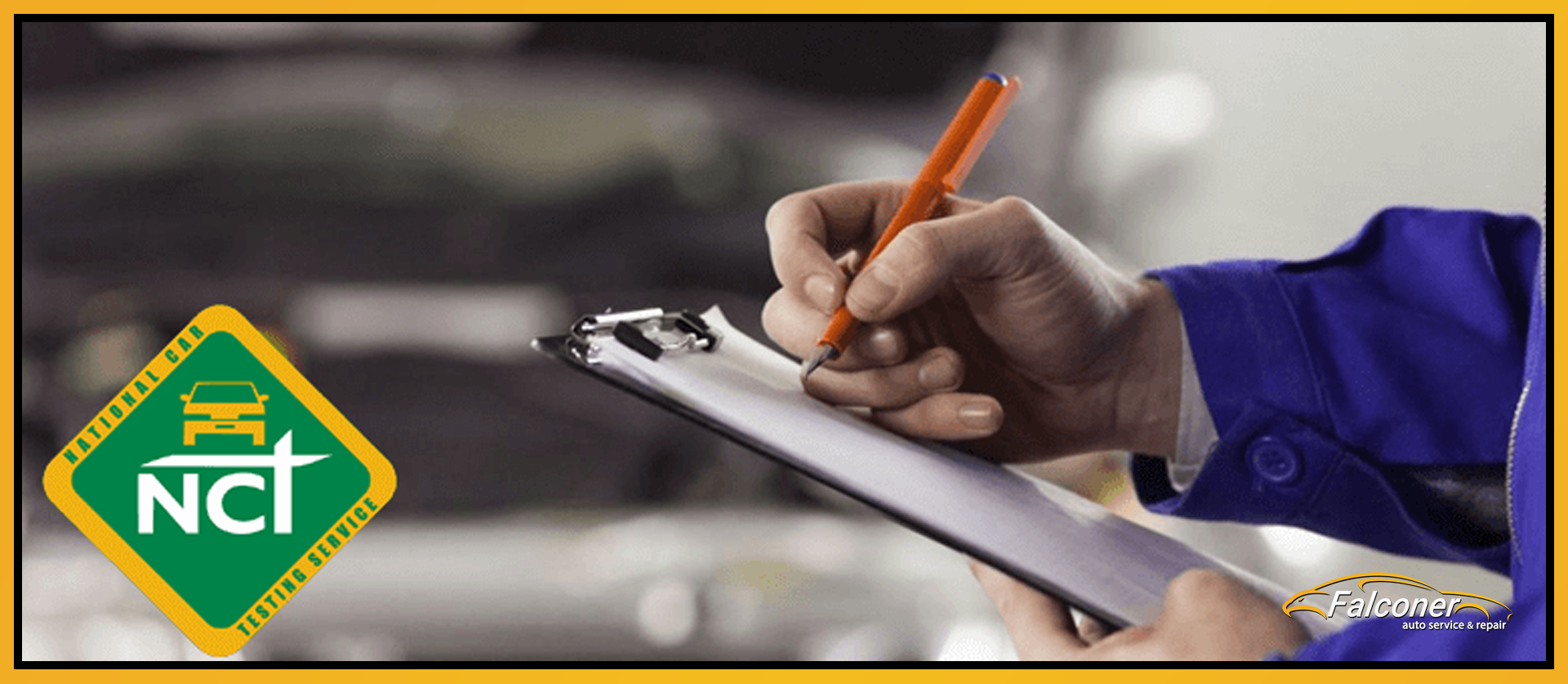 A quick visit to our team of experienced trained technicians for an NCT check before your NCT could save you time and money in the long run.

We'll carry out a fully comprehensive NCT check that will identify any issues that may cause a problem during the test. This covers your vehicles brakes, lights, tyres, exhaust emissions, steering and suspension.

We'll then work with you on the best solution to ensure your vehicle gets through the NCT as quickly and easily as possible.

We will . . .

• Check All Tyres
• Check All Lights
• Check Fluid Levels
• Check Exhaust
• Check Steering & Suspension
• Check All Glass

If there are defects in the vehicle we put a quotation in place to make the repairs and contact the customer.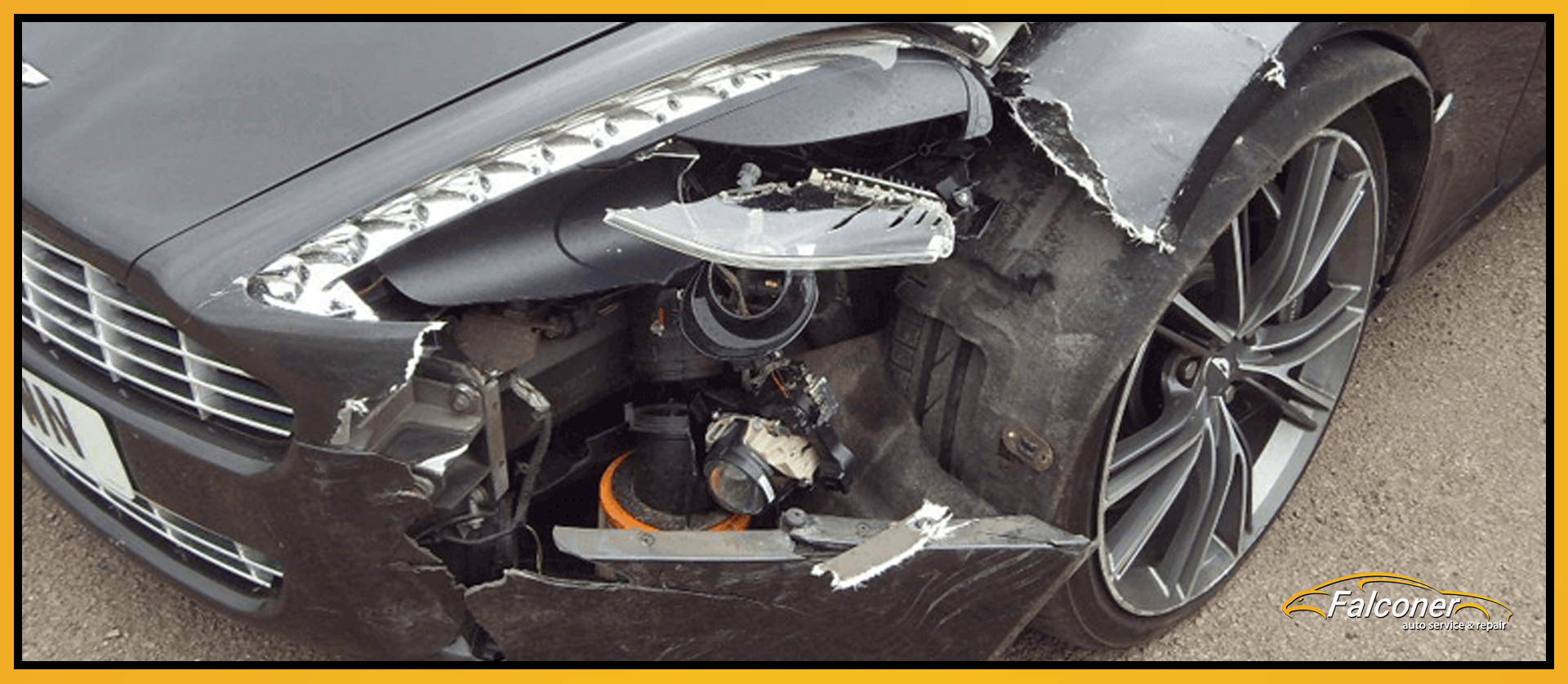 If you are unfortunate enough to have an accident or need minor repairs, call into us for a competitive quote on crash repairs and advice.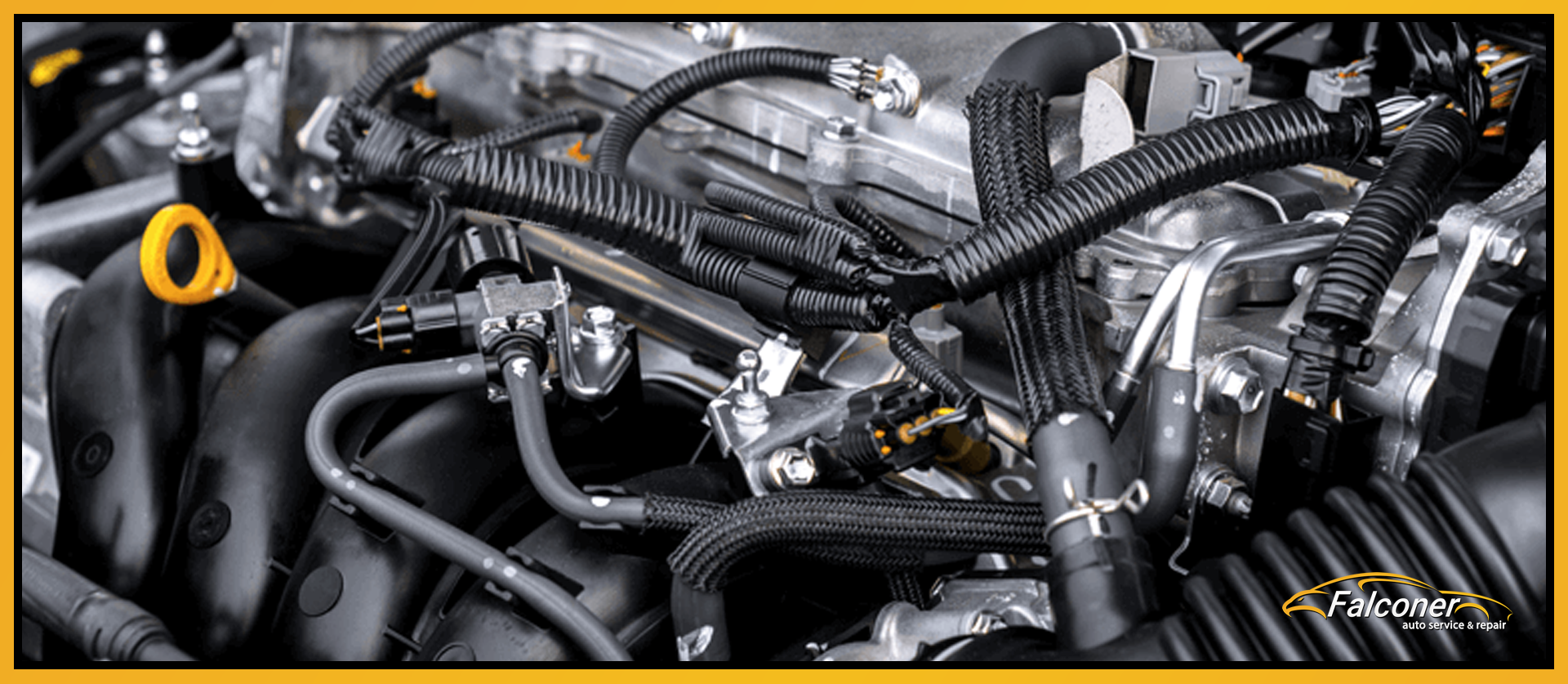 Engine Repairs & Rebuilds
We pride ourselves in being one of the few garages that are able to provide complete engine rebuilds from scratch.

We can also do minimal engine rebuilds in order to keep costs down as much as possible without compromising the reliability and life span of an engine.

We are extremely competitive and offer a high quality service and unmatched workmanship.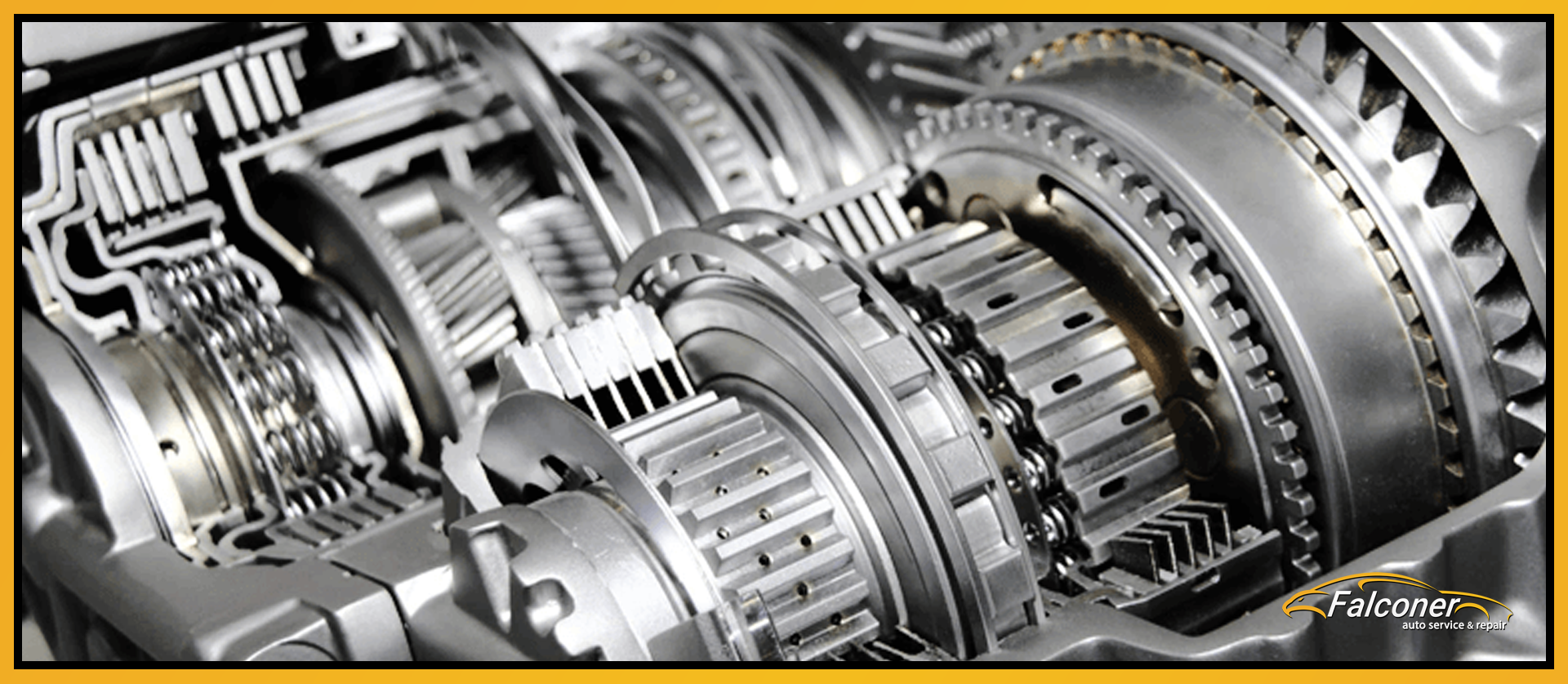 Gearbox Repairs & Reconditioning
Our expert mechanics repair all types of gearboxes and conduct gearbox oil and filter changes.

We use the latest specialist computer diagnostic equipment to determine the right solution for your gearbox..

Falconer Auto Service & Repairs supply fully tested and fitted reconditioned gearboxes, professionally re-built by our expert gearbox mechanics.

We offer a full warranty approved repair and reconditioning service for all makes of gearboxes.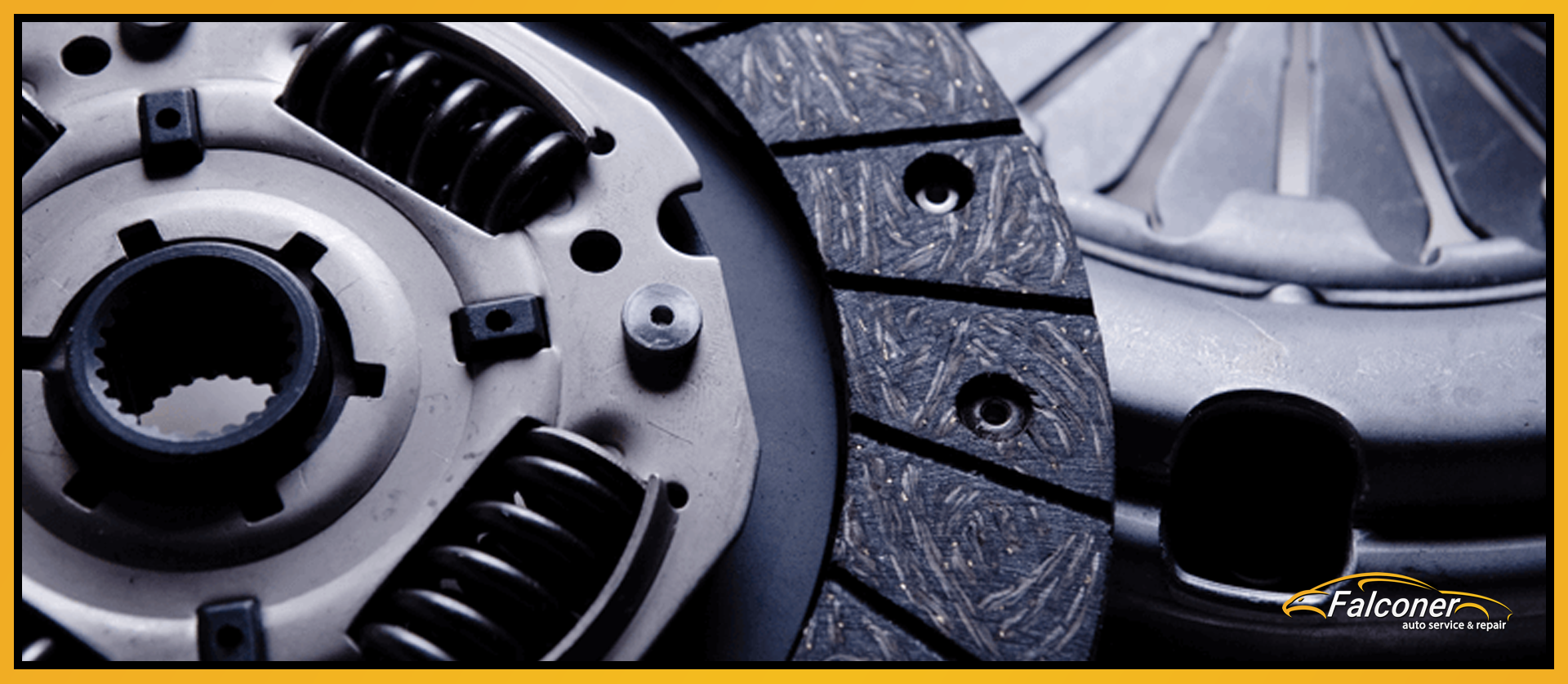 Clutch Repairs & Replacements
Our clutch repairs and clutch replacement work are undertaken by time-served technicians who always use high quality parts.

As specialists in clutch repair and clutch replacement we provide the fastest service available, often the same day.

With state of the art equipment and highly-trained clutch technicians we are able to diagnose and rectify problems more efficiently, delivering quality work at your convenience.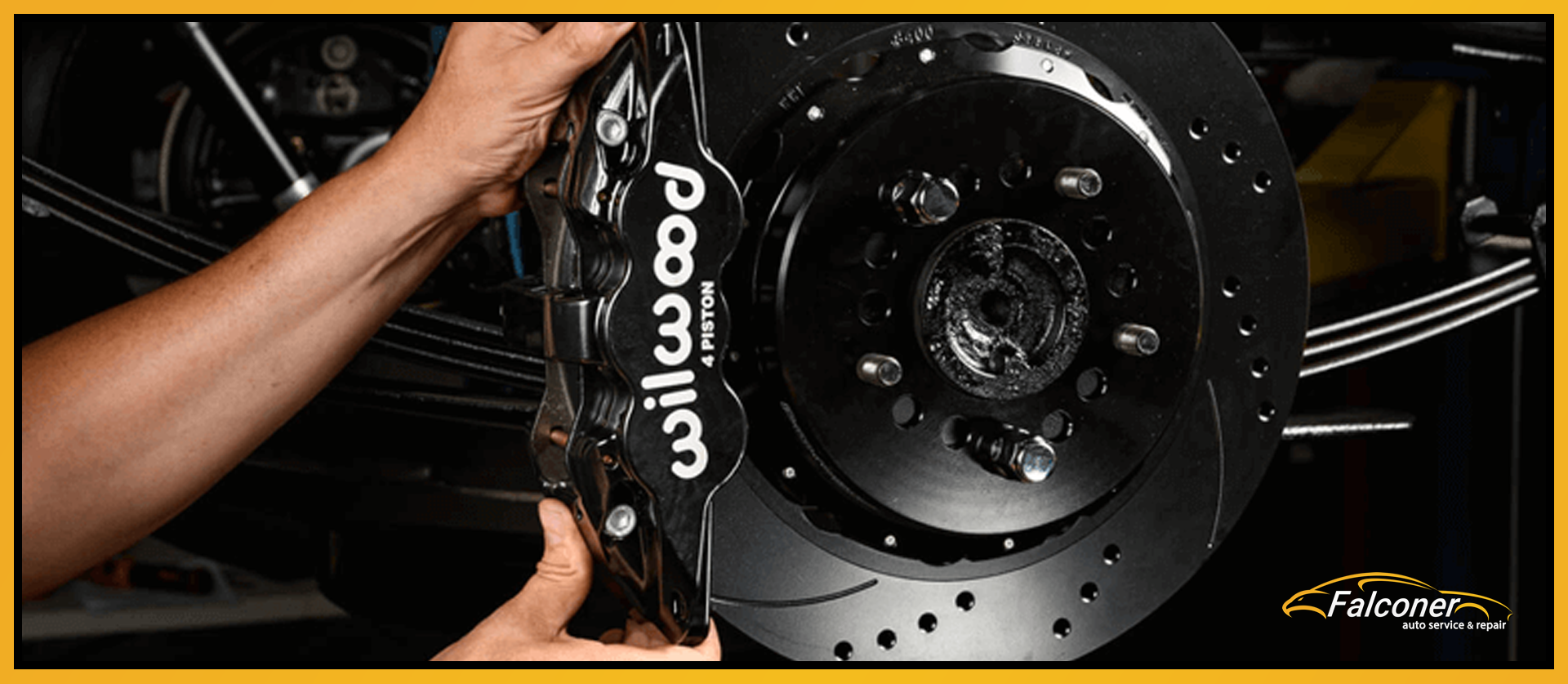 Brake Pad Replacements & Repairs
Brake systems are made up of a number of different components, which over time can fail for various reasons.

Our technicians are experienced with various types of problems and know the brake repairs required to fix each one efficiently.

Some of the most common issues that occur include . . .

• Leaking Brake Fluid
• Air In The System
• Worn Brake Pads
• Problems With The ABS (Anti-Skid Braking System)
• Issues With The Hydraulic System
• Warped Or Damaged Brake Discs

The best way to deal with brake problems is to have them inspected by our professional team straight away. If you leave it too long, not only is it a danger but will likely lead to bigger brake repairs being required in the future.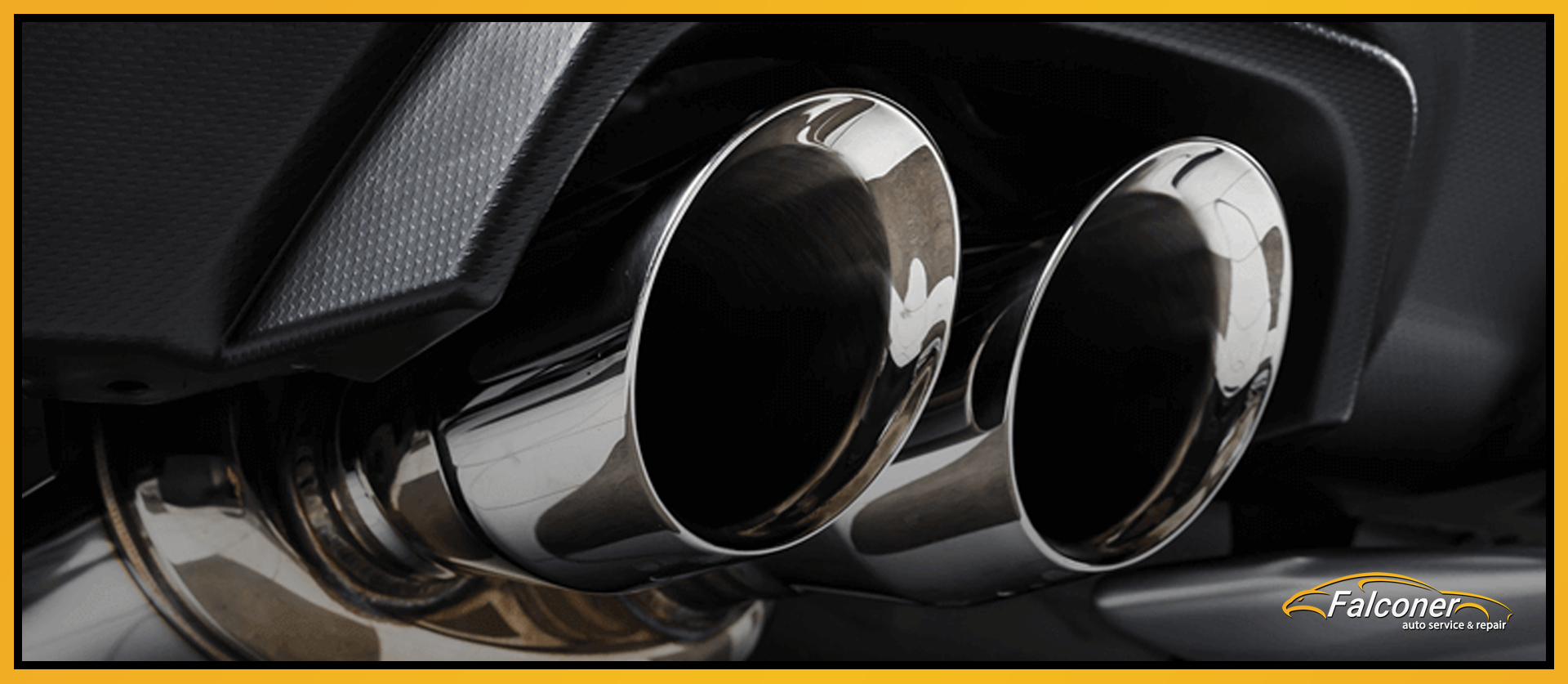 Exhaust systems can fail for a number of reasons; accidental damage, faulty components, or simple wear and tear.

Our technicians are experienced with various types of problems and know the brake repairs required to fix each one efficiently.

Any of these causes can lead to . . .

• Blown Gaskets
• Broken Manifold Studs
• Leaking & Corroded Flexible Joints
• Broken Hangers & Mountings
• Severed Silencer Connections
• Fractured Catalytic Converters

The good news is that Falconer Auto Service & Repair routinely carry out fully guaranteed repairs to all the above defects. avoiding the expense of replacing the main sections of your existing exhaust system.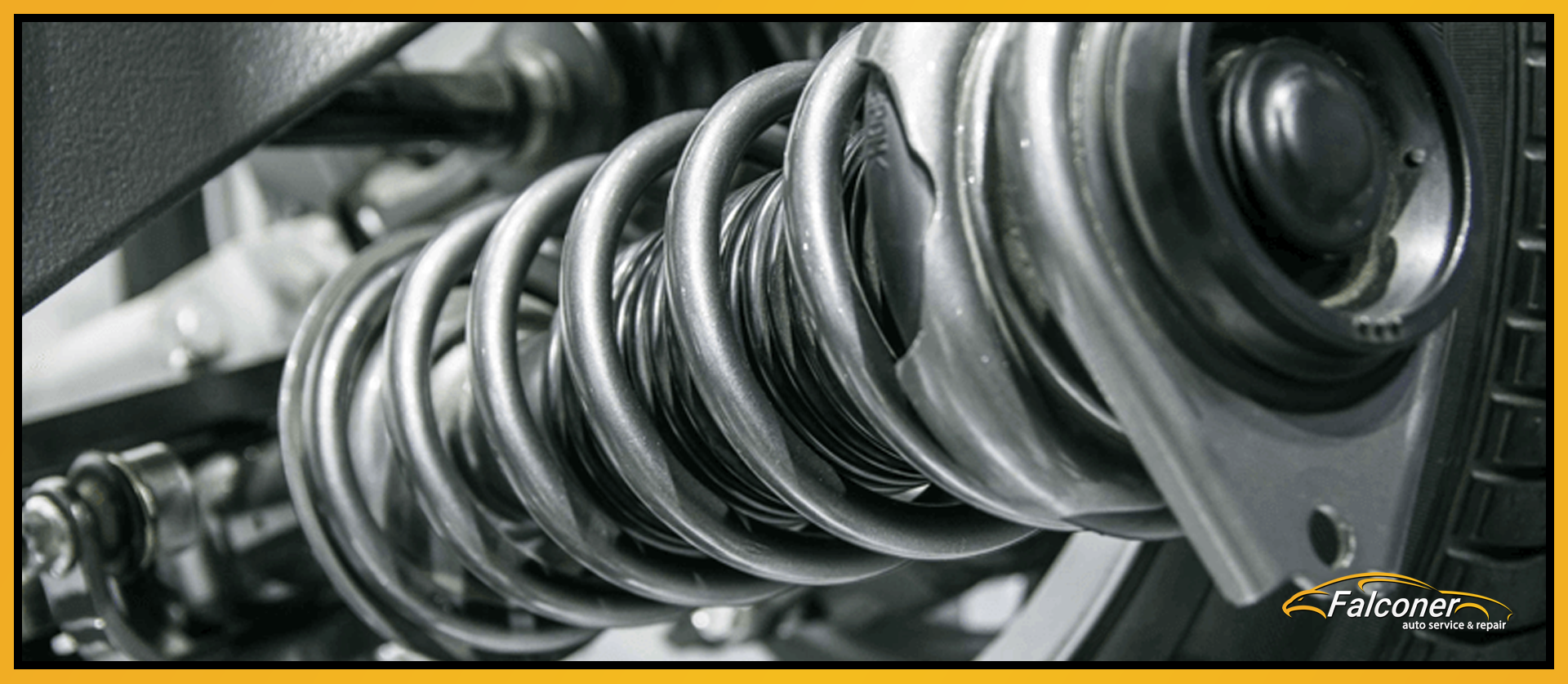 Suspension Check & Repairs
Suspension damage is not only a potential NCT failure, but it can also make your car dangerous to drive on the road due to unpredictable handling.

Look out for simple characteristics when driving to see if your car's suspension may need to be checked.

These include . . .

• Loss Of Grip
• Heavy Turning In Corners
• 'Bouncing' (Or The Nose Of Your Car 'Ducking') Under Breaking
• Aquaplaning In Wet Weather
• Swaying In Side Winds

Worn suspension can cause aquaplaning in wet weather conditions as your tyre will not be kept firmly on the road surface and the water underneath the tyre tread forces it to lose contact with the road. This leads to an uncomfortable ride, causing some drivers fatigue.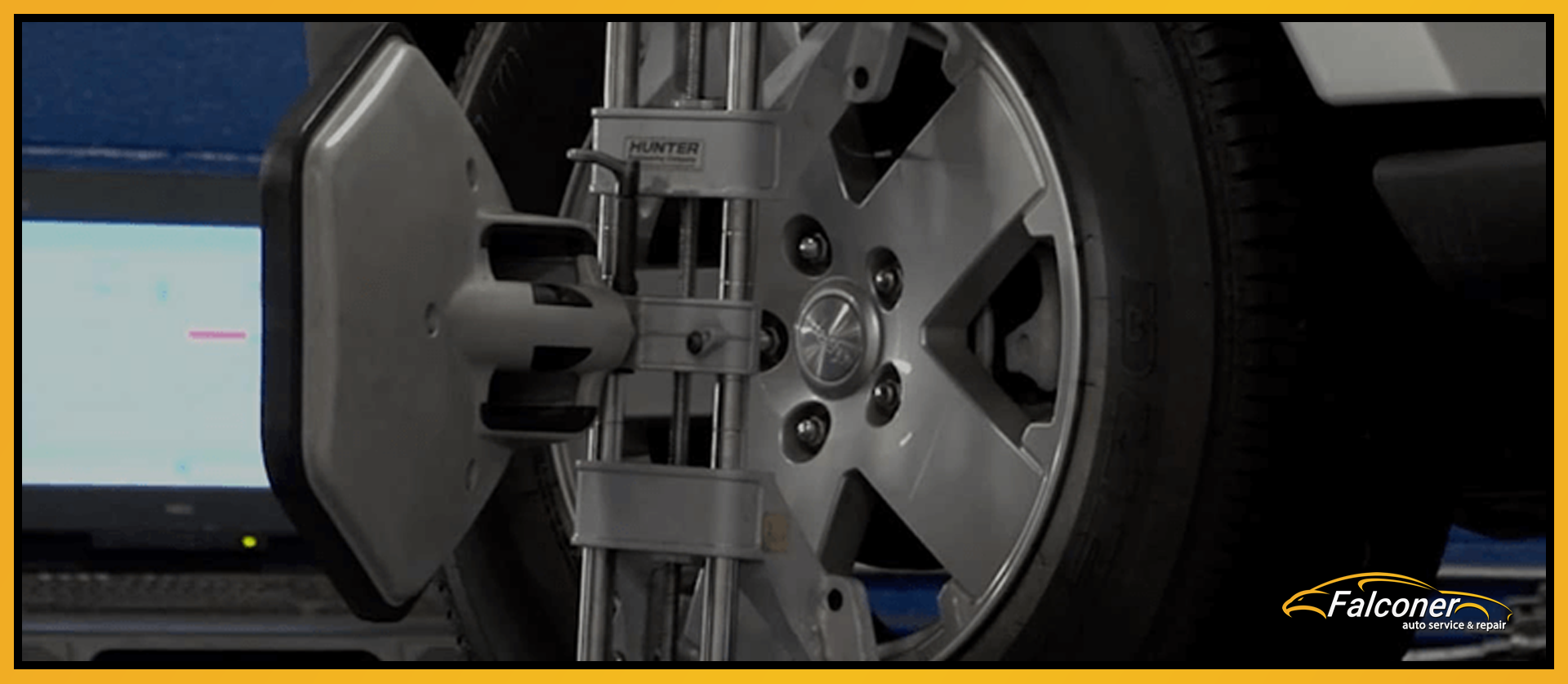 Wheel Alignment & Tracking
Make sure that you are getting the best economy and performance from your car's tyres with our four-wheel alignment.

A computerised wheel alignment will make sure that your car's tracking is correct to the factory settings, meaning that it will be returned to its original factory configuration.

A computerised wheel alignment can give a more accurate alignment than a laser-based machine, so the car's tracking can be adjusted to an exact setting.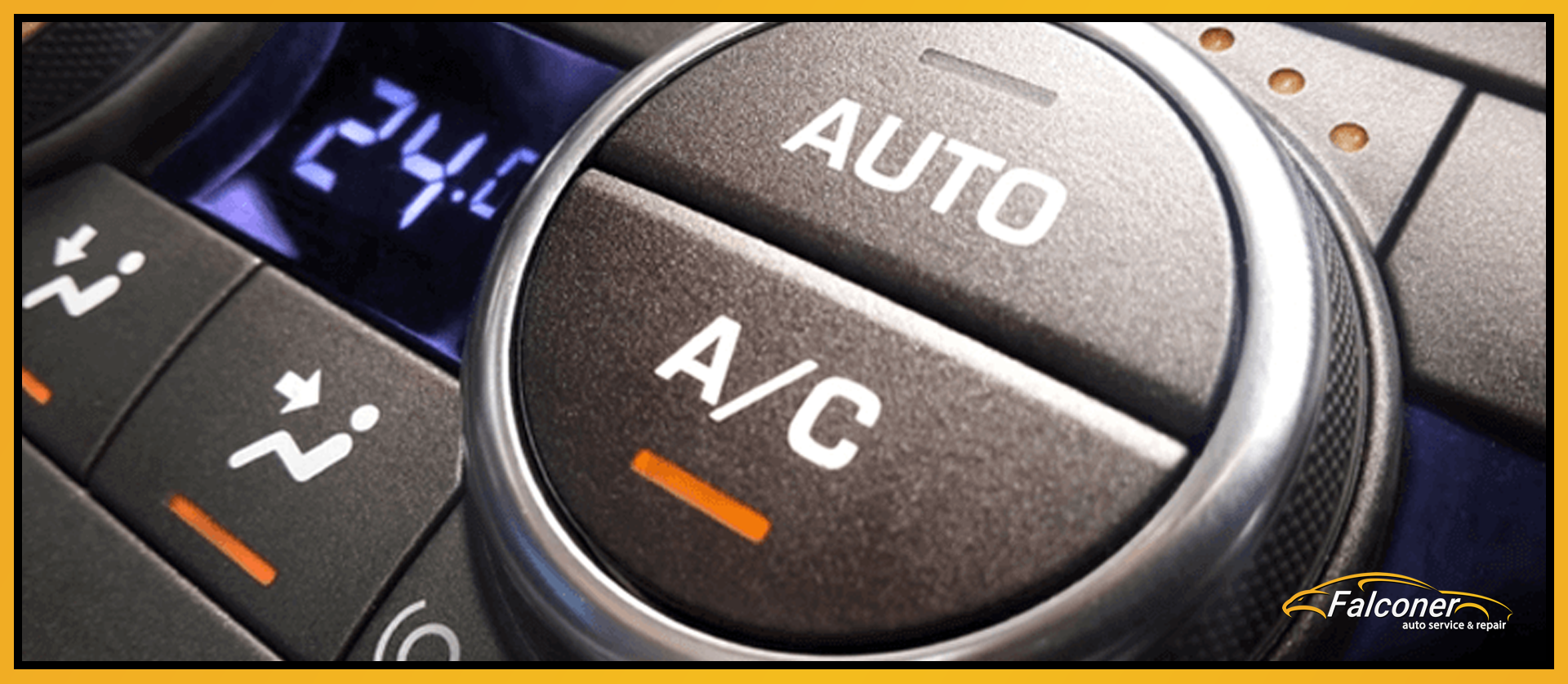 Air conditioning is not just for hot summer days but a necessary device for demisting windows during the winter months.

Therefore it is vital that your car's air conditioning unit is working all year round.

At Falconer Auto Service & Repairs, Dublin, we recommend having your car air conditioning system serviced with gas and lubricant every two years to keep it running efficiently.

Air conditioning checks are not part of your cars annual service so it's up to you to have it checked.

Any car over two years old will almost definitely benefit from a re-gas.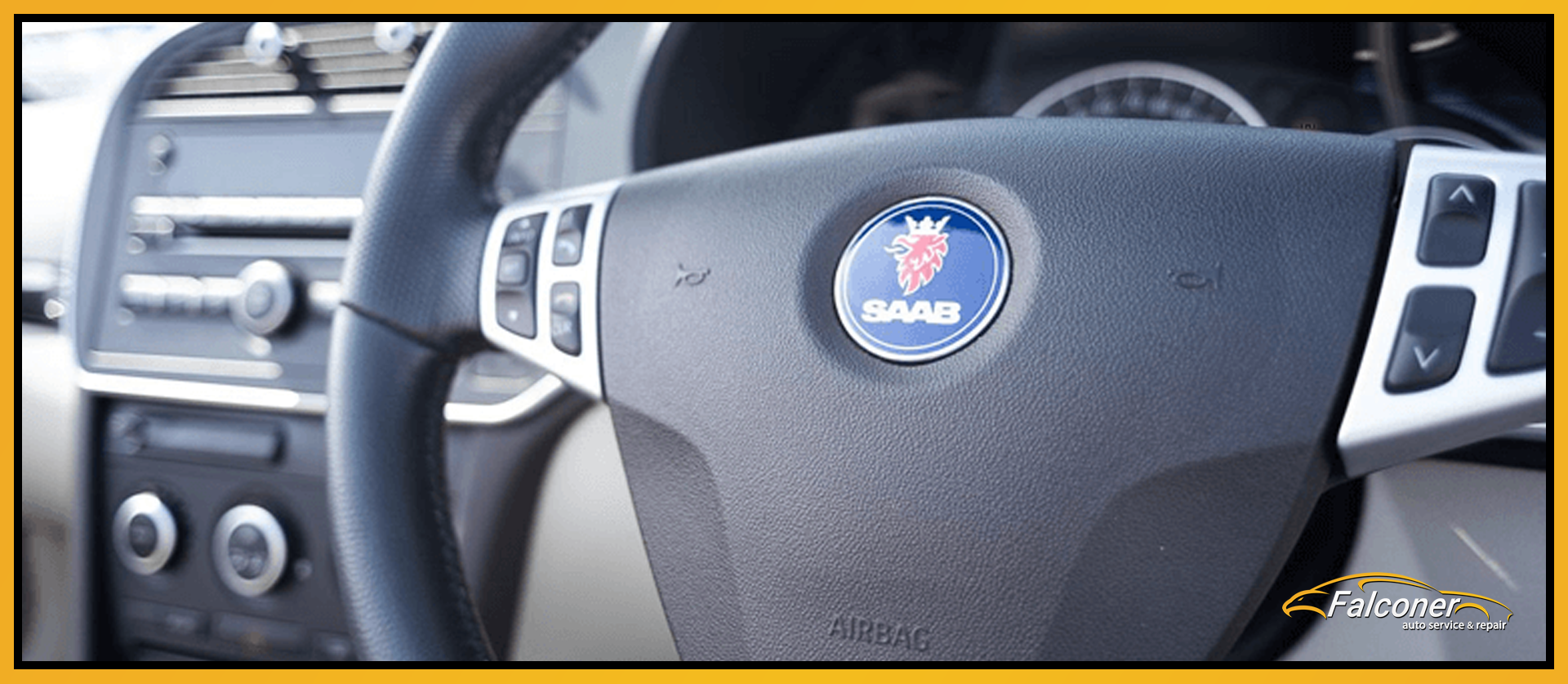 As technology advances, modern vehicles are increasingly assisted by comprehensive electronic control systems, and therefore advanced vehicles require sophisticated diagnostic technology.

We can perform module programming, coding and calibration for many makes and models of vehicle.

Contact us today and with your requirements and we'll be able to help.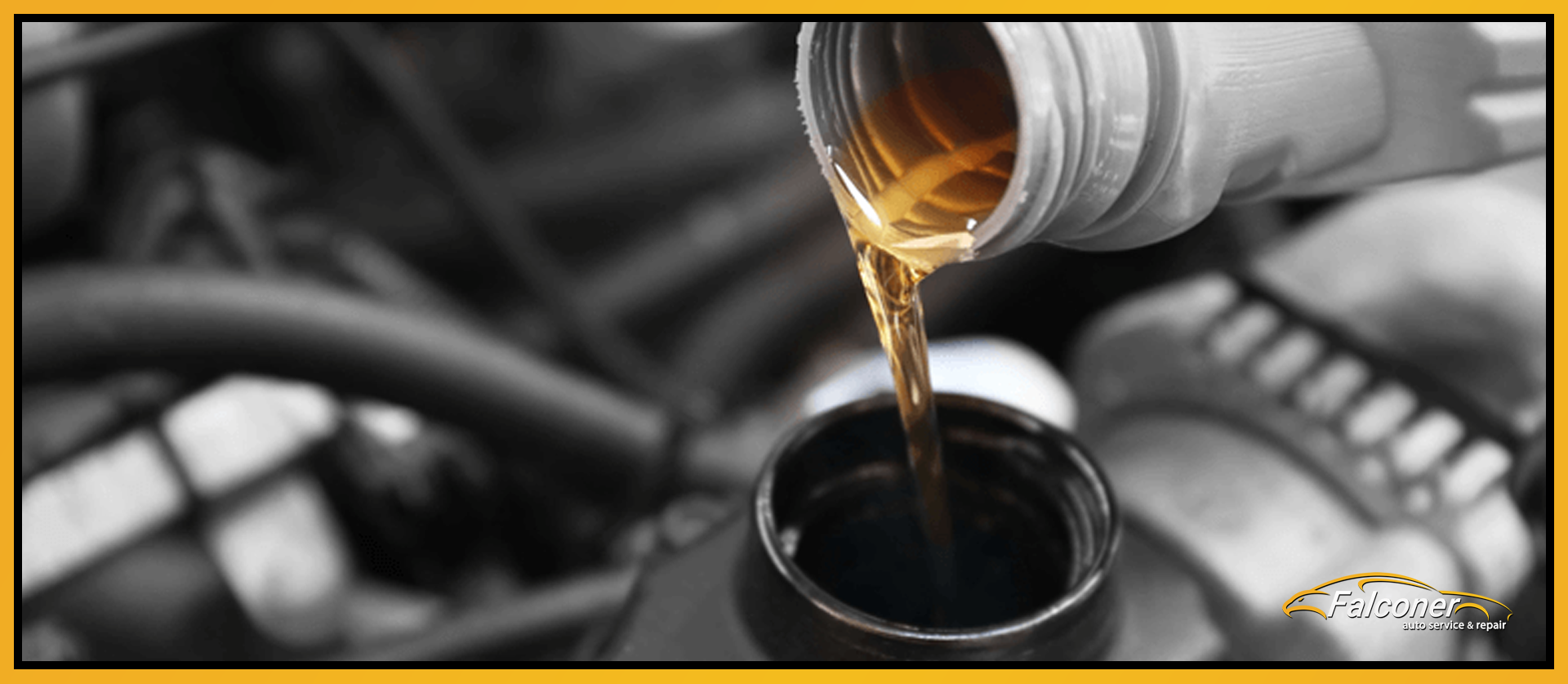 We only use service parts manufactured by reputable brands to OEM specification or higher.

When deciding on an engine oil for your vehicle, we only use quality oils.

For Gearbox, DPF and Differential Oils we only use the oil specified by the original manufacturer.

Each car is different and we can provide a quotation for your vehicle, call us with your vehicle registration number.


Contact Us
Whether it be a Micra or a Porsche. All makes and models are serviced and repaired to the highest of standards.